Data Analytic Services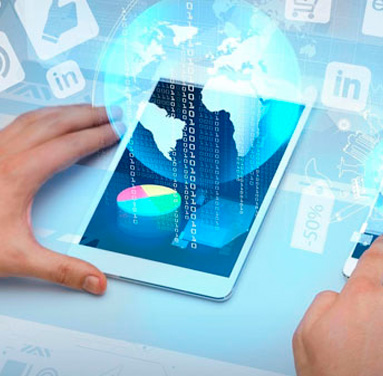 Digital solutions for transformation
Strategic Plan for Investment in Technology Strengthening of Strategies.
Effective Internal and External Communication.
Media Virtualization of learning.
System Integration and Unification of Security Systems.
Analysis and design of strategies for identity management in the organization.
Strategic Management of Identity.
Cost-effective storage.
Coherent and unified management in the cloud.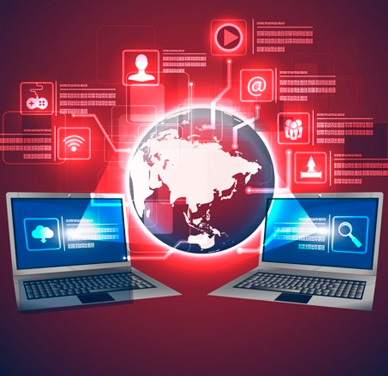 Digital tools for transformation
Control of Assets and Merchandise (RFID 1D-2D).
Virtual Training (3D-VR-RA).
Historical Collection and Errors (PLC Data-CC Link).
Predictive Analysis (BI).
Data Transportation Facility (ETL).
Digital Signage.
Artificial Intelligence.
Apps Development.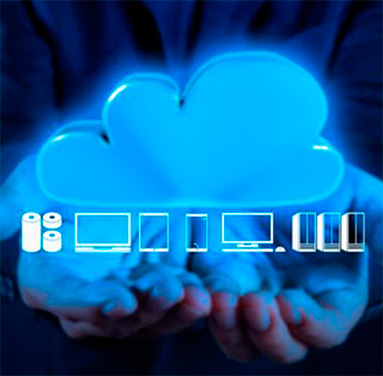 Benefits of implementing Data Analysis Services
Do business anywhere, anytime.
End isolated processes and connect operational functions.
Reduce IT complexity and cost.
Business Process Optimization.
Business continuity and security.